Dr. Beatrice Engert
Head of Quality Control/Quality Assurance at inflamed pharma GmbH
Beatrice Engert is a chemist, studied at the University and the Hans Knöll Institute in Jena in the field of natural product chemistry and completed her doctorate. She completed the additional qualification as a specialist chemist for analytics at the University of Leipzig. Since 2004, it has been involved in the research and development of active substances, one of which was transferred to GMP-compliant production for the preparation of medicinal products in 2008. At the active ingredient manufacturer inflamed pharma GmbH, Beatrice Engert is responsible for quality control and quality assurance and thus for market release. At the same time, she is the scientific director.
Dr. Susanne Vogelsang
Head of Production at inflamed pharma GmbH
Susanne Vogelsang is a chemist who studied and graduated from the University of Oldenburg and completed her doctorate in biostructural chemistry at the Hans Knöll Institute in Jena. From 2001 to 2014, she was a research assistant at Innovent Technologieentwicklung e.V. in the field of analytics/materials technology. Her field of activity was in the area of mass spectrometry and gas chromatography. Here she was involved in the planning and implementation of project-related internal and external assignments. Since 2014, she has been working on the GMP-compliant production of active ingredients. At inflamed pharma GmbH, she is responsible for their production.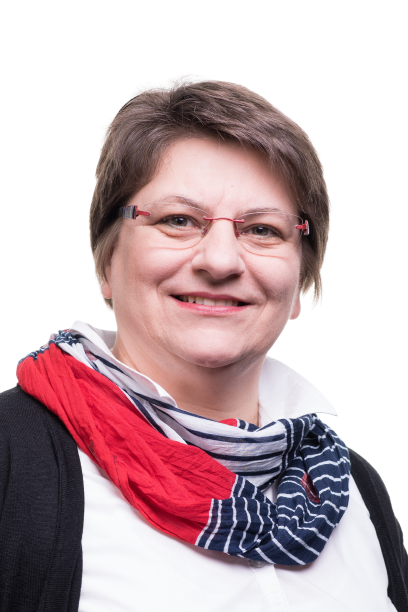 Christian Faber
Christian Faber ist Fachanwalt und berät Banken, Handelsfinanzierer und mittelständische Unternehmen im Bank- und Kapitalmarktrecht sowie im Handels- und Gesellschaftsrecht. Für Beteiligungsunternehmen und Investoren ist Christian Faber Ansprechpartner für Corporate Finance Fragen und das Recht der Kapitalanlage. Christian Faber ist Managing Partner (CFO) von Bette Westenberger Brink und hält diverse Rechtsberatungsmandate als MaRisk Compliance Beauftragter mehrerer Finanzdienstleistungsinstitute. Christian Faber ist auch Chief Compliance Officer der Xlife Sciences AG.